Close proximity situations
We wanted to address the industries that need clear communication and safety in close proximity situations.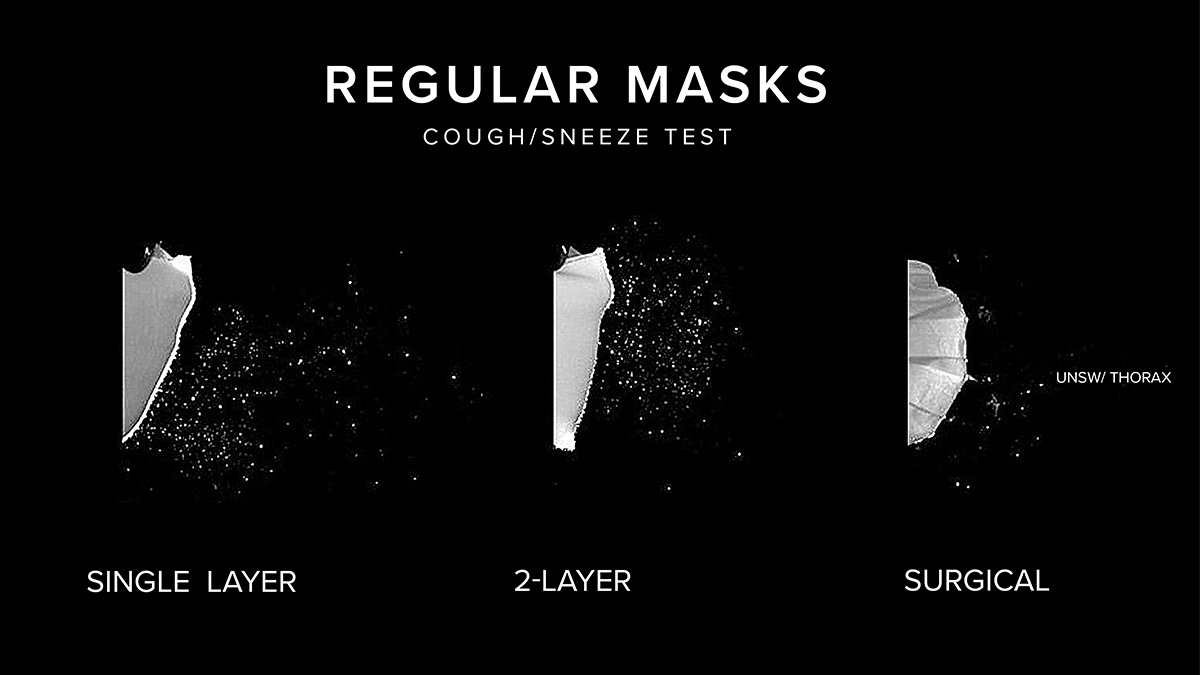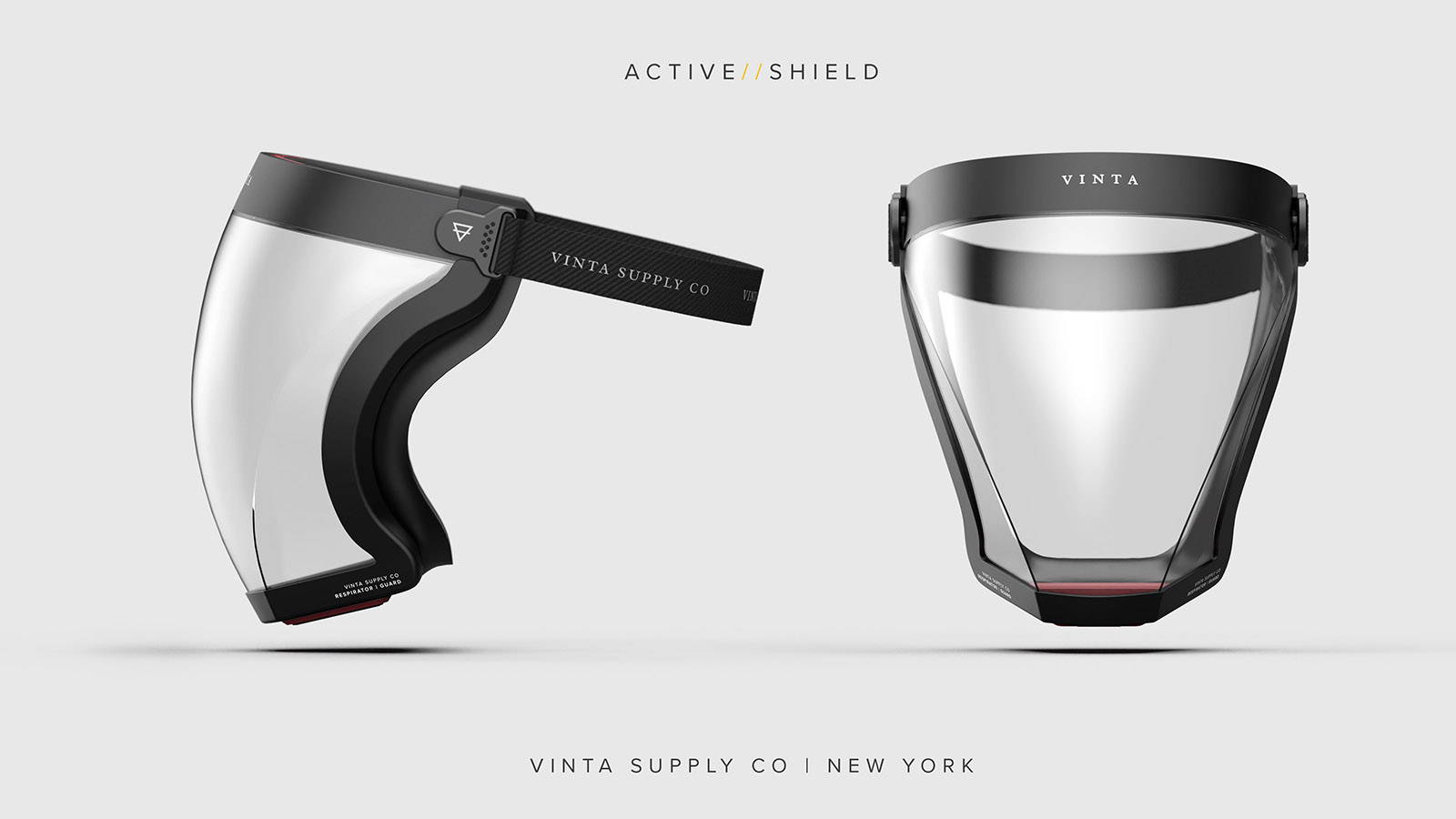 For those who need specific protections we developed a universal adapter to work with the fabrics you have available to you. The adapter is a Snap-Fit style with a template included to use.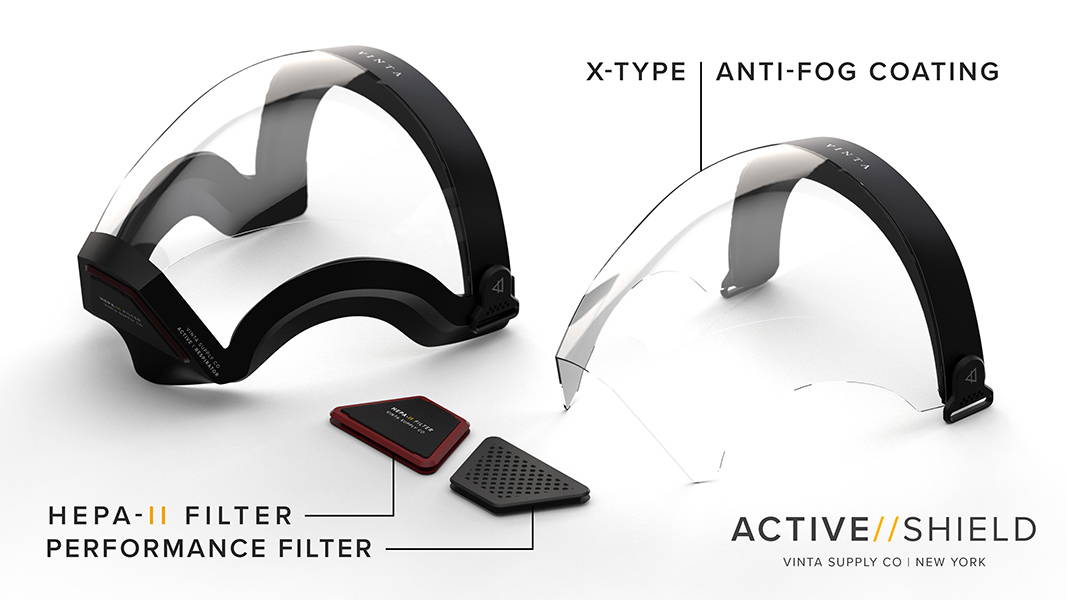 - 1.75 mm Polycarbonate

- Anti-Fog + Scratch Resistant Hardcoat

- BPA-Free Silicone Guard

- Performance & HEPA-11 cartridge included (1x)

- Visor Cooling (HEPA-11)

- Easily Cleaned (Alcohol Wipes)

- Universal Adapter- Use Any Fabric Under 1mm ( N95)

- Compatible With Most Standard Eye Frames
Since heat rises we wanted to provide an outlet for condensation, maximum airflow and communication. The Vents come with a HEPA-II and press-fit visor clip for quick replacement and maximum protection.