SHOP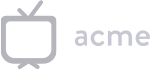 The Next Generation of Transparent Masks
We engineered our patent pending RS-1 Flexible Guards to mold to 90% of all facial demographics with its unique wrap around compression. This truly is the most compact transparent full face mask
Our RS-1 design filters the air coming in and out through our Base and Visor filters.
We chose only the best types of filters to protect our users. The HEPA-11 has a 99.97% filtration @ 0.03 microns and the KN95 at 95% filtration. Top visor filters not shown but included*
The future is Transparent.
Communication & Safety go hand in hand with a full transparent view and are the most important features of the RS-1.
We engineered our polycarbonate with the most advanced permanent hardcoat. (It's not a spray or wax coating)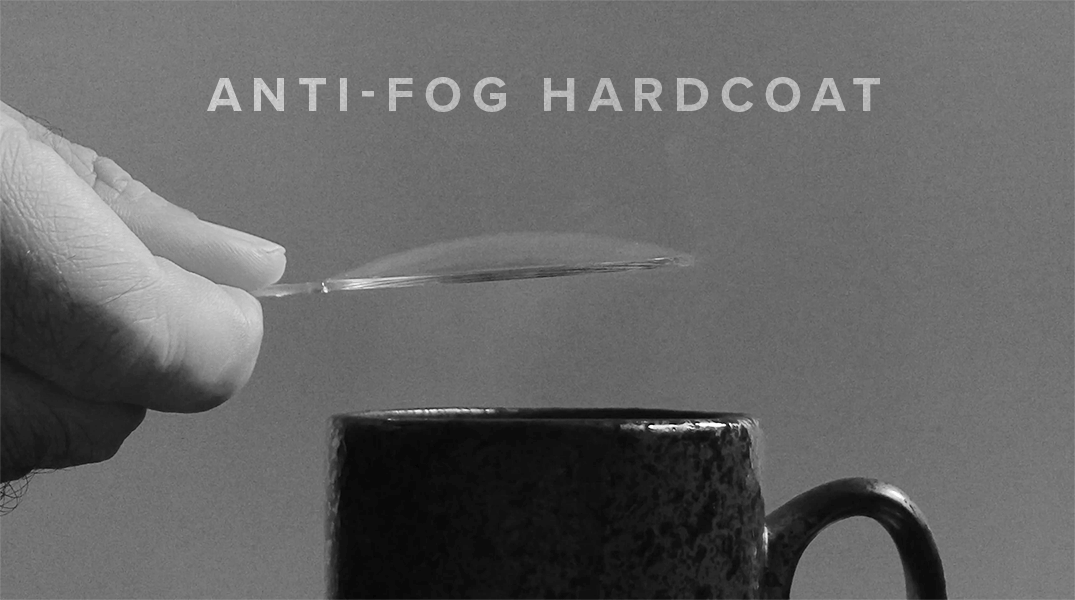 We built the visor padding to accommodate most standard frames which do need a anti-fog solution to work inside the RS-1.
Ready for Work, Gym, Snow, Travel, Sports...
The Next Generation of Fully Sealed Transparent Masks
SHOP
Covid really motivated us to take a closer look at what the problems healthcare workers had using the standard oversized shield over a surgical mask. Communication was their biggest concern. They couldn't talk effectively or even express emotions in trying times. That's what we focused on here in combining the mask and shield into one compact solution.
"I work at the radiation oncology dept and its so hard to show facial compassion to our patients."
Instagram Private Message