---

Getting you back to work, classes and events is our goal.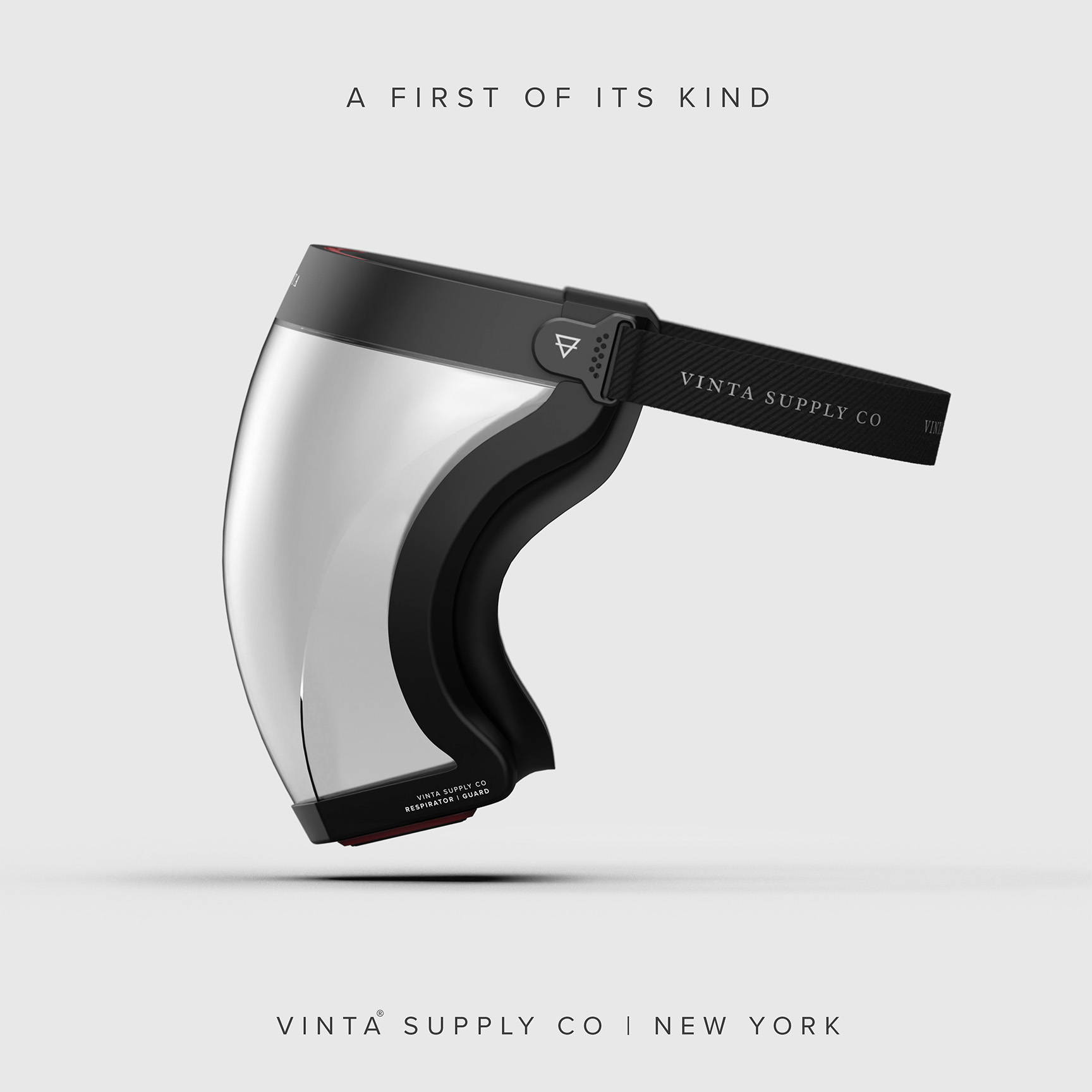 See how it fits on Douglas our Chief Design Officer.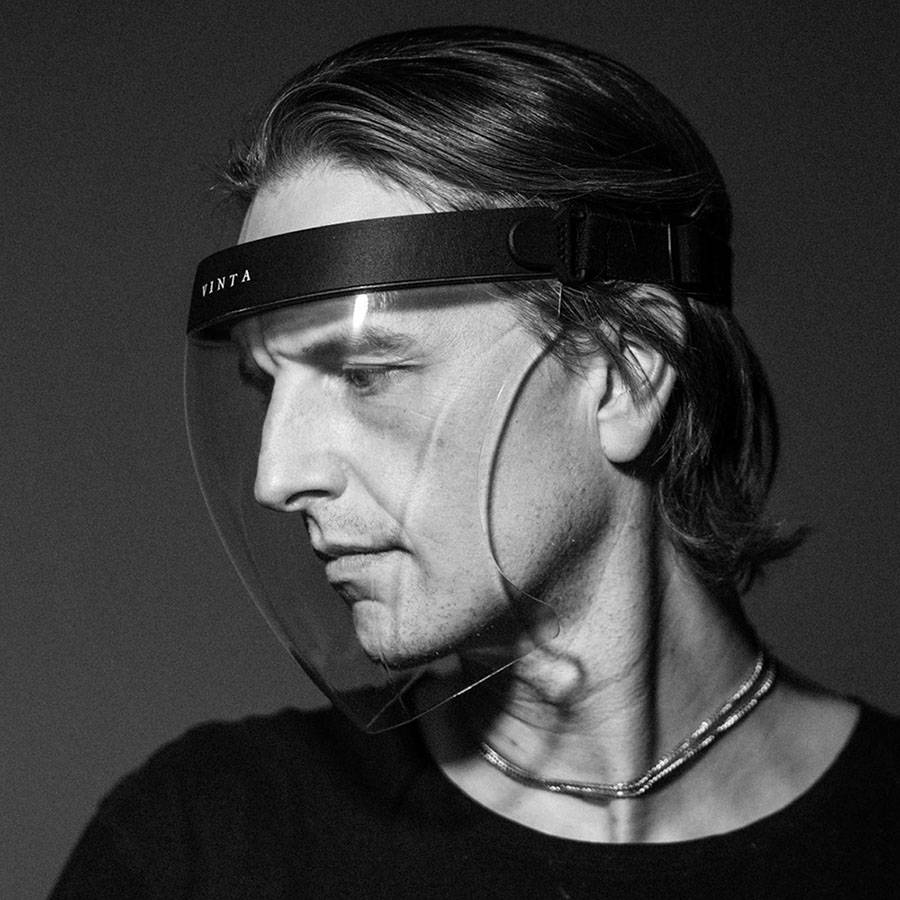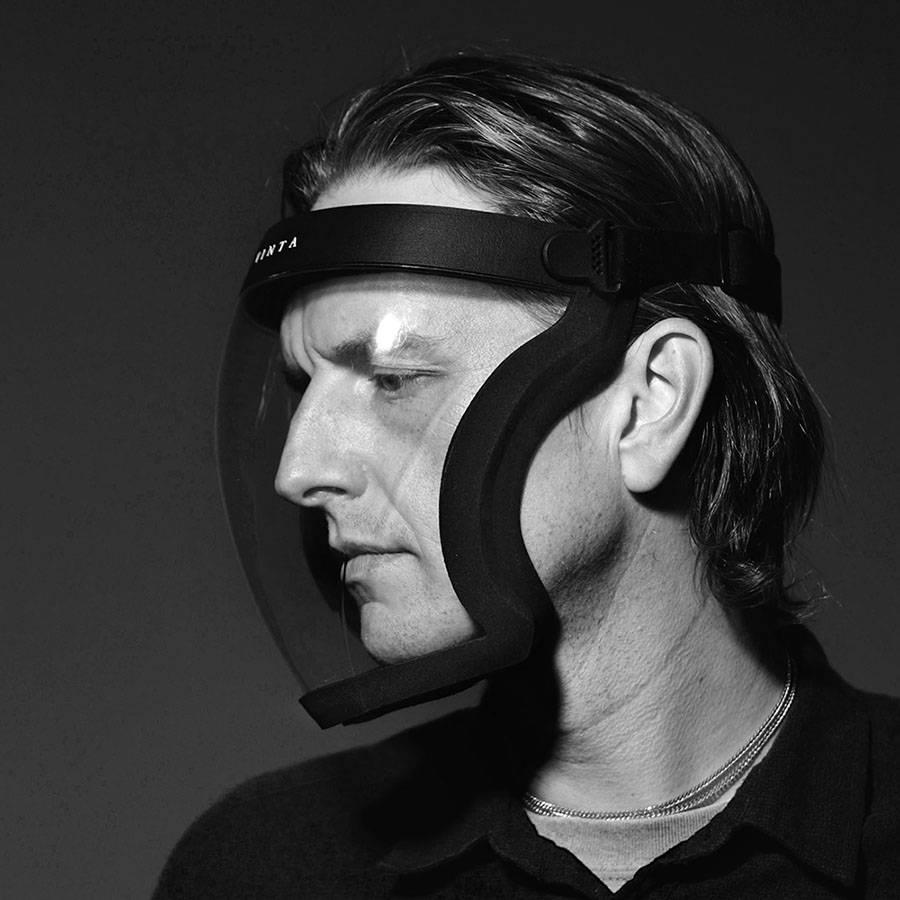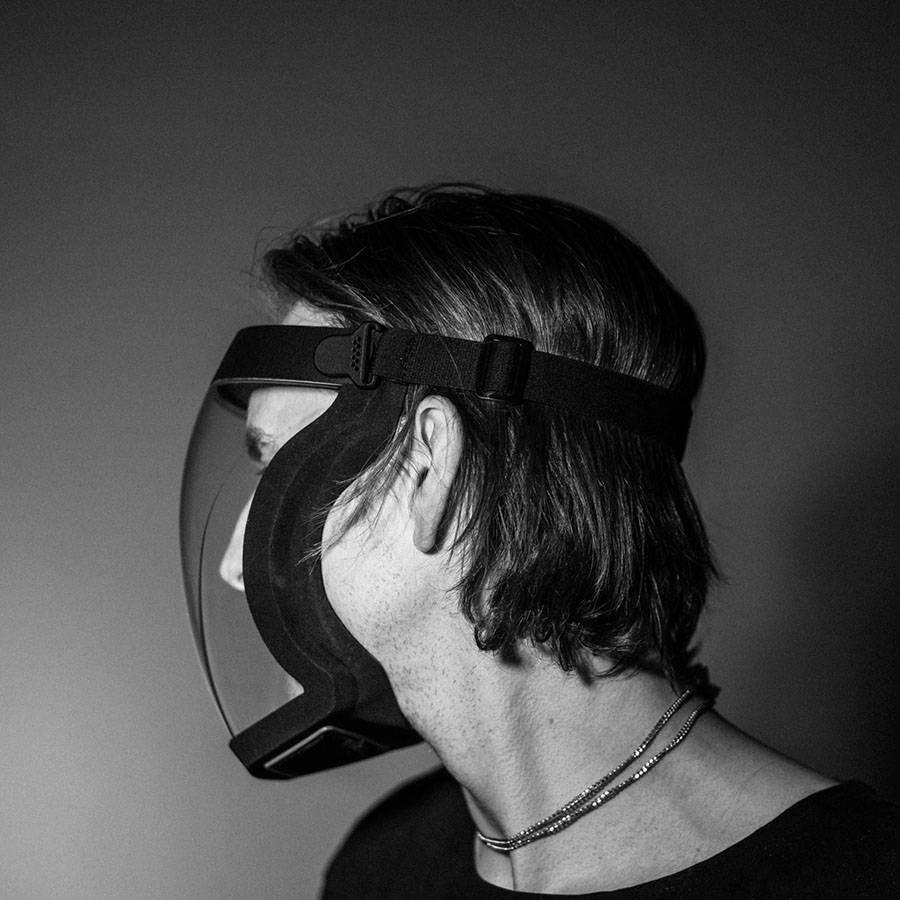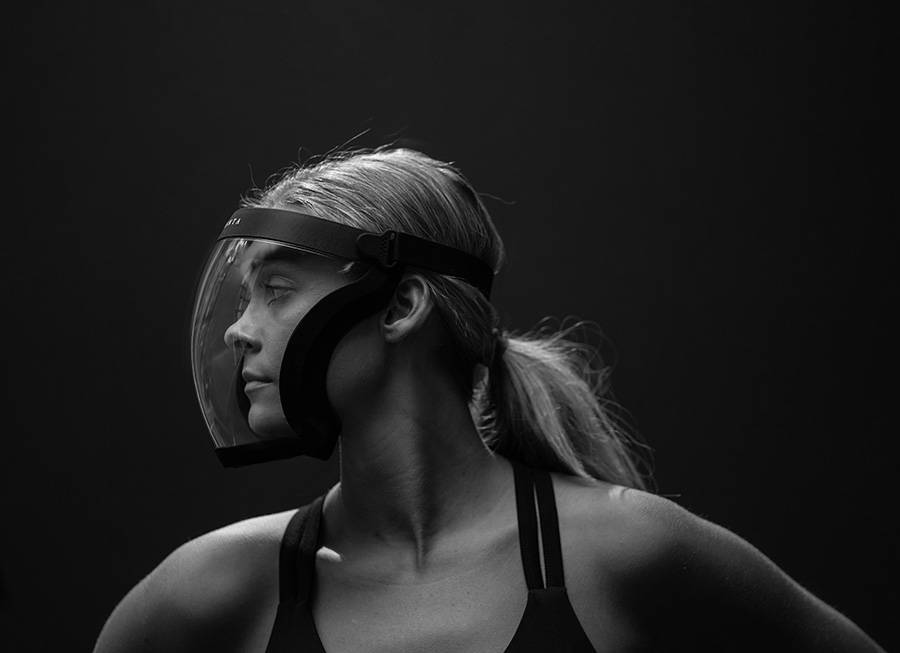 ---
ACTIVE//SHIELD: Kit
Includes 1x HEPA-11 Cartridge
Includes 1x Performance Cartridge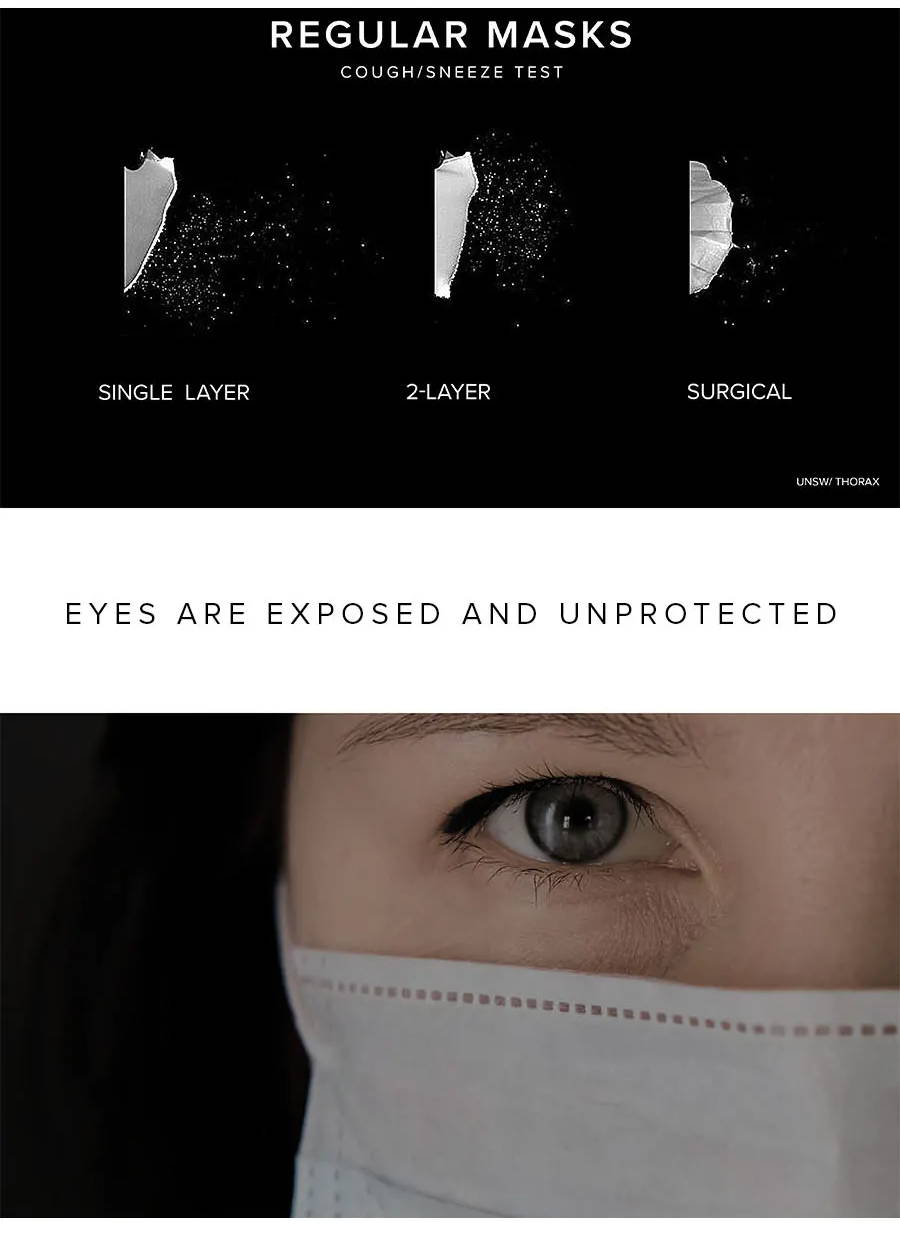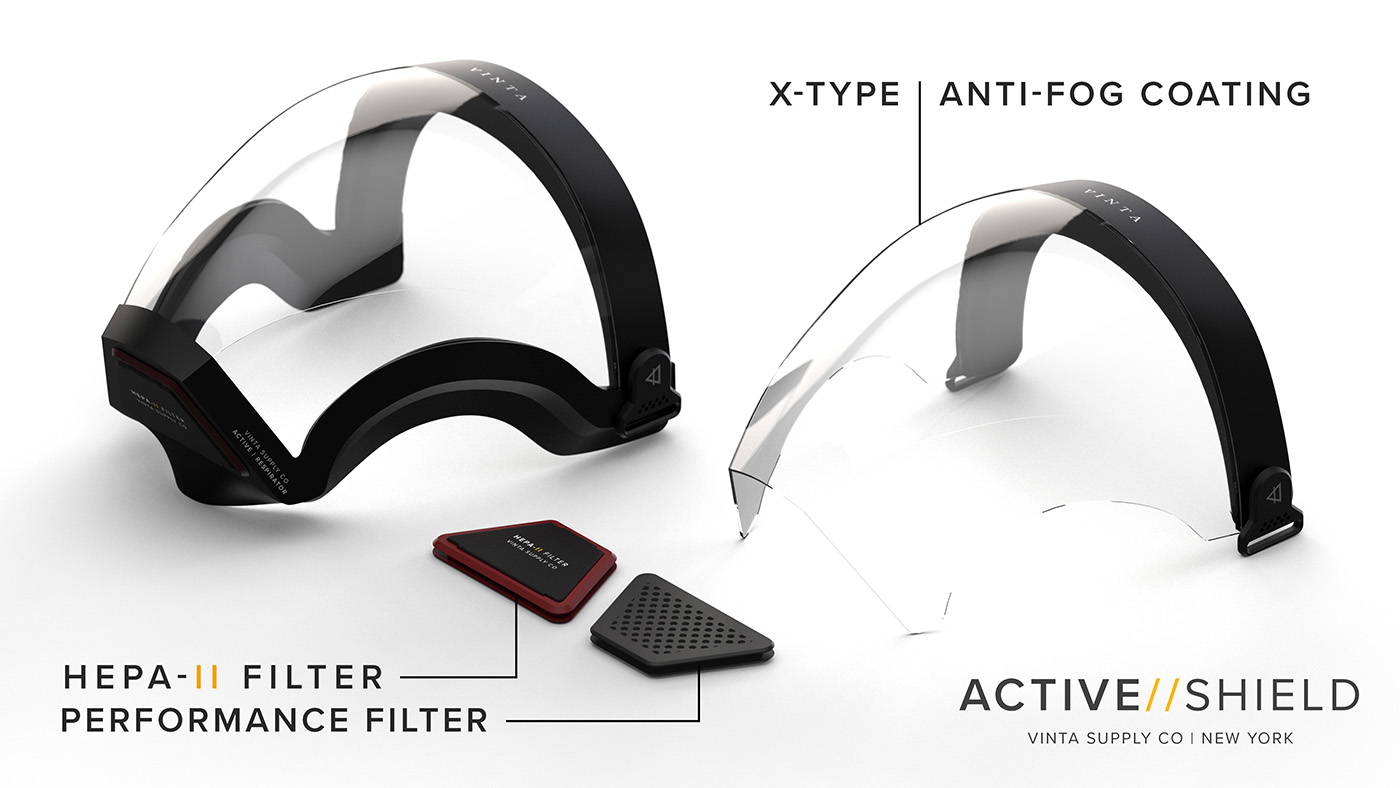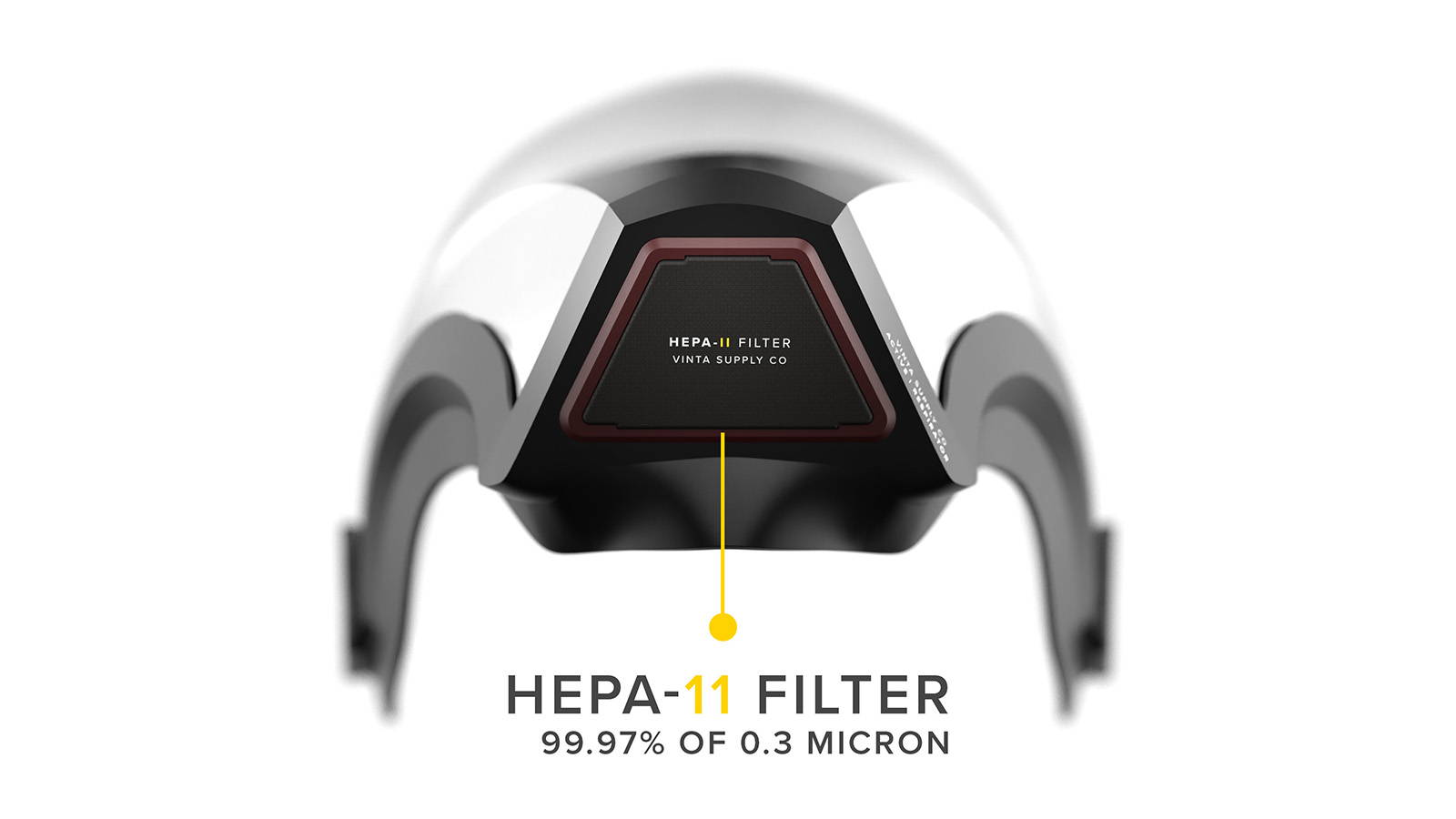 Built for Close Proximity Situations

We've designed the ACTIVE // SHIELD in direct response to the challenges we've seen with conventional products, particularly their shortfallings when it comes to close proximity sports and recreation.

GYMS//SPORTS//EVENTS



It also would benefit the Deaf and Hard of Hearing Community without prohibiting clear communication.

ASL COMMUNITY//CLASSROOMS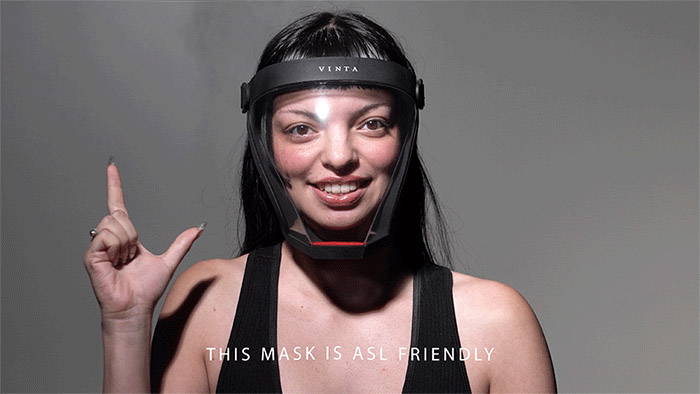 We understand the need to be able to wear your glasses under the Active//Shield and have made the necessary clearance for most standard frames.